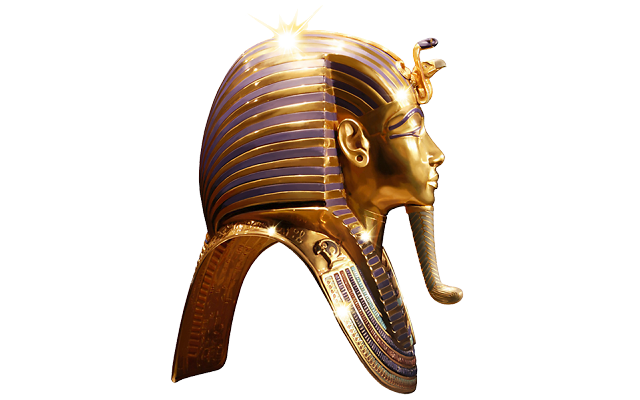 Our little guests are looked after by the GLM Kid's Concierge. Treat yourself to some time out while your children experience an adventure with us!
We are happy to show our little guests exciting and educational museums in private guided tours and/or with private workshops.
Contact us for an offer - we can organize unique, special activities especially designed for your children. You may also contact us when selecting a suitable private school - or when booking a summer / winter camp for your child/children. Our team will also arrange and manage a safe arrival and departure.
Our team is specially trained - our chauffeurs are handpicked. The vehicles used will have modern child safety seats if required. All family vans are of course also equipped with GPS tracking. Contact our team and get inspired by the many possibilities presented on the following pages.