GLM Security & Protection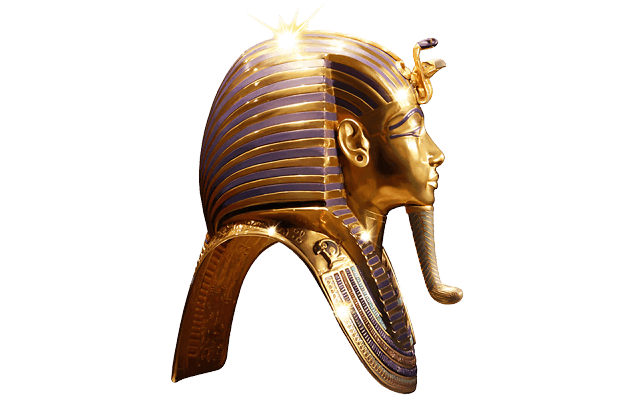 Safety is a critical basic need of every human being. GLM Limousine Service is on-duty every day for people with very high demands regarding discretion, privacy, security and protection.
Our chauffeurs are well trained - for every movement, safety and security is a top priority. Your GLM chauffeur is trained in CPR / first aid and ensures your safety and your well-being while on-board our limousine. Sometimes this is not enough - if there is a need for enhanced security and protection, we can provide a wide range or products, from armoured limousines up to a team of certified close protection officers.
Basic safety- and security awareness of every GLM Chaffeur
High safety- and security standards in our basic limousine service product range
Security guards - highly trained close protection officers for your security
Armoured cars - armoured limousines and SUV's
Repatriation of patients and evacuations out of crisis regions / hot zones
GLM Concept S2 - complete security concept out of one hand
Embassies, diplomatic missions and government delegations may benefit from our GLM Embassy Service. Contact us with your individual wishes.
Ideal vehicle - Armoured Limousine
Ideal vehicle - Mercedes S-Class