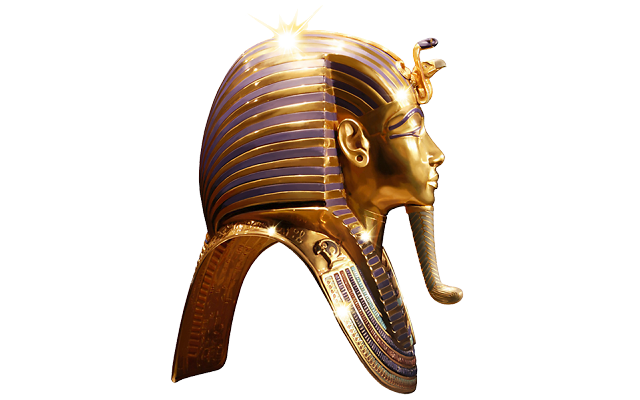 The concept of the GLM Concierge Service is simple: Everything you need from a single point of contact!
You book your private jet flight, your onward journey by helicopter and a final car transfer to the hotel. Normally this means at least three points of contact.
What if one leg of the journey is suddenly cancelled? At GLM, we manage the entire planning process, and we are standing by in case there are any unexpected eventualities. Should plans change at short notice, we can react quickly and effectively.
Contact us for a personal offer - we are at your disposal.