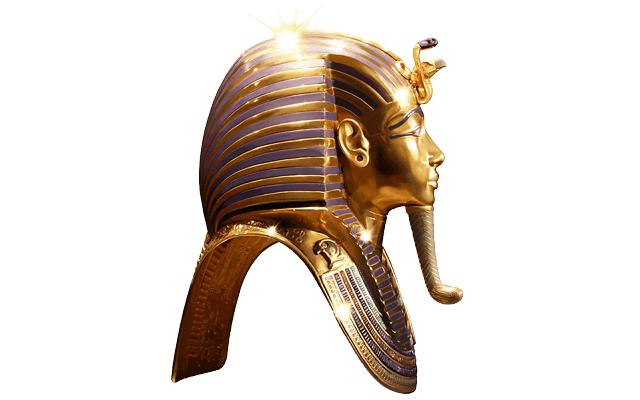 Let GLM take you out through the night!
With friends, family or business partners. For birthdays, wedding days, anniversaries, company events or just to party because you deserve it.
For our very demanding clients, we can add a touch of luxury and glamour to the night with our exclusive VIP clubbing packages.
Ideal vehicle - Strechlimousine
Ideal vehicle - Party Bus