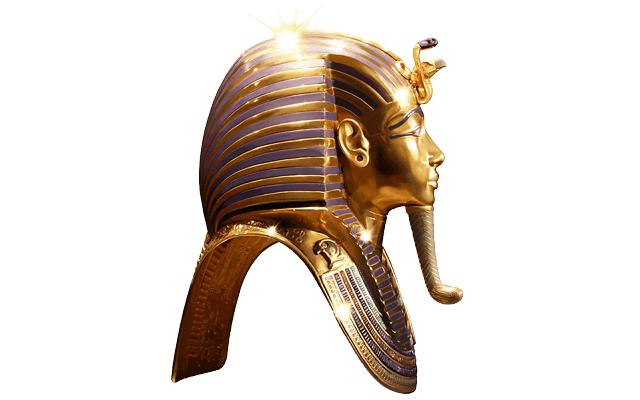 Your wedding - a very special event, the most beautiful day of your life, with precious and unforgettable memories. We can organise the wedding of your dreams!
With your very own wedding planer you can relax and be sure that everything will go just right on your wedding day.
Let us give you some professional advice and guidance - from the first idea up to the big day itself. Or maybe even just providing you with a second opinion on your choice of suppliers and partners.
Organisation of your dream wedding - location, F&B, film/photo, activities, etc.
Chauffeured service / limousine service for the wedding couple
Coach bus service for the wedding guests
Flower decorations of the vehicles
We make your personal dreams, visions and wishes reality. We give you the precious time to enjoy every moment of your big day!
Ideal vehicle - Mercedes Maybach
Ideal vehicle - Rolls-Royce
Ideal vehicle - Coach Bus
Ideal vehicle - Classic Car