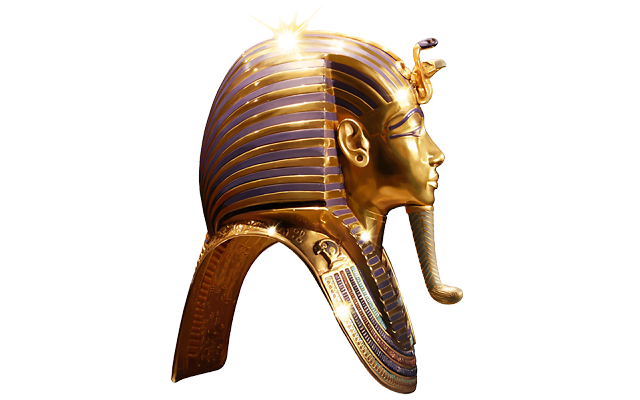 Fully integrated solutions - everything you need from a single point of contact. We coordinate all travel planning for you - not just the travel mobility.
The GLM Travel Concierge will handle your hotel bookings and will also gladly reserve the best table at that fancy new restaurant in town.
Rely on us and our experience and benefit from our national and international network of partners. Our team is at your disposal.