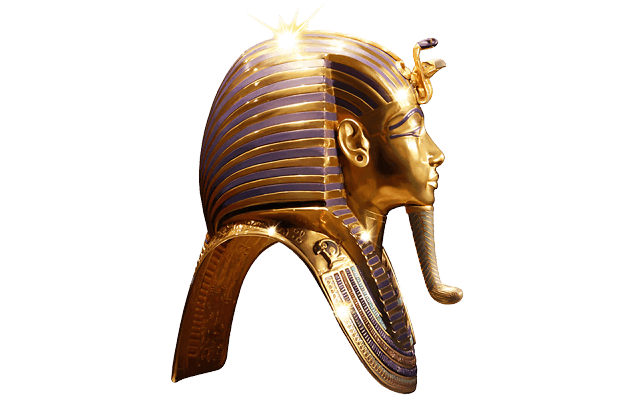 The GLM Embassy Service is made for embassies, consulates, diplomatic missions as well as for police, security and law enforcement agencies.
State visits, working visits or private visits of heads of states, dignitaries, or royal family members – have benefited from GLM's long-standing experience.
Travel- and mobility planning for your delegation
Airport ground services / VIP services
State visits and international conferences
GLM Coordinator - assigned to your delegation
Mobility- and motorcade planning
For higher security needs, our GLM Security & Protection Service can be booked in addition. Contact us for your personal offer with special conditions.
Ideal vehicle - Mercedes S-Class
Ideal vehicle - Mercedes V-Class