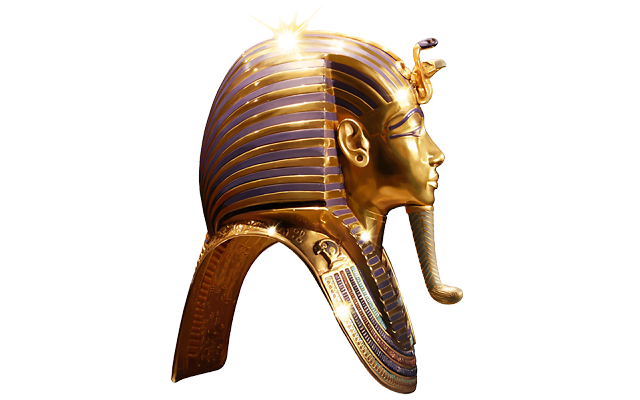 Business meetings, presentations, important contracts to sign and international conferences to attend - you can rely on the Business Service of GLM to get you where you need to be safely, on time and in comfort.
Punctuality, reliability and absolute discretion are the key factors for a successful business trip. While you concentrate on your meeting schedule, our chauffeur will watch your back and take care of almost everything else. We are specialised in business roadshows and in event mobility management for events with up to 1,000 participants. We can provide full mobility and travel planning for your event, regardless of size.
Planning and performance of business roadshows in different cities / countries
Chauffeured service / limousine service from meeting to meeting
Event planning
Mobility planning during large-scale events (arrivals- and departures, framework programme, etc.)
Benefit from our experience in business- event- and conference mobility. Discharge your administrative departments while everything about mobility will rest in our hands. Contact us for a further consultation.
Ideal vehicle - Mercedes V-Class
Ideal vehicle - Mercedes S-Class