GLM Airport Ground Service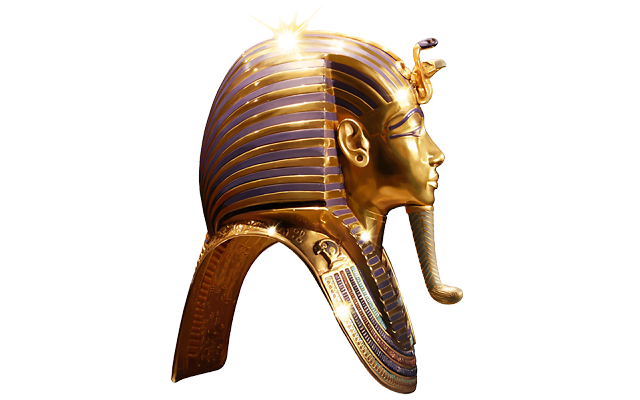 At GLM, we strive to provide you with a very privileged welcome!
Your chauffeur will wait for you with a personalized nameplate and/or company logo of your choice. At many airports even directly in the baggage claim area (airside).
Your VIP chauffeur will assist you in collecting your luggage, guiding you fast-track through customs, directly to the limousine waiting at the VIP parking lane of the airport. On your day of departure, your chauffeur will assist you through the check-in process and accompany you to the security checkpoint.
Standard - pick-up directly at the baggage claim area (airside) with a personalized nameplate
Escort through all formailities
VIP Service Basic: Pick-up directly at the aircraft door
VIP Service Extended: Enjoy complete privacy in the exclusive VIP lounge
A maximum of efficiency and discretion - already included in all transfer prices. Would you like even more exclusive treatment? Then you should book our additional Airport Ground Services - Basic or Extended. All ground services can be booked also without limousine service respectively without transfer arrangements. Contact us!