10 Years GLM & Swiss Deluxe Hotels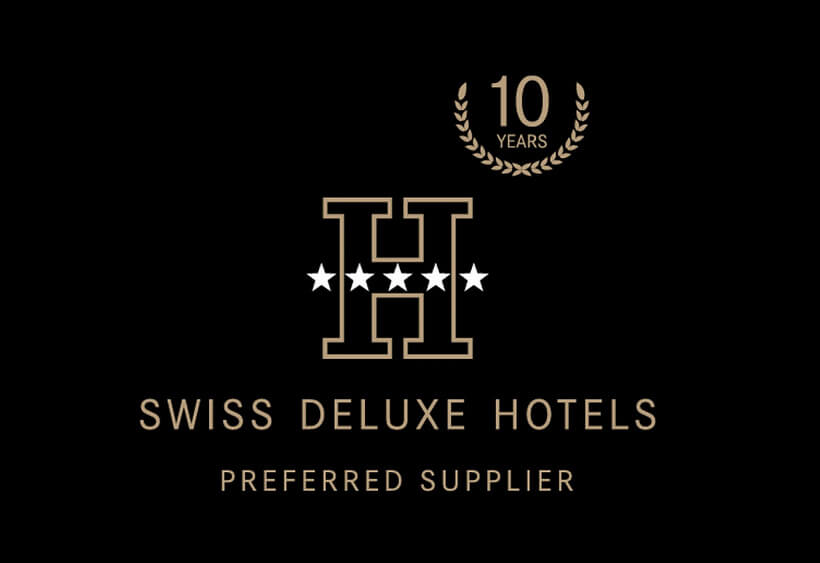 GLM celebrates its 10th year as Preferred Supplier of Swiss Deluxe Hotels
Founded in 1934, the Swiss Deluxe Hotels association (SDH) combines 39 of the most prestigious and luxurious 5-star hotels in Switzerland. The SDH is the most important association in this segment and has played a leading role in Switzerland's luxury hospitality market for decades.
GLM celebrates a special anniversary in 2021 – its 10th year as a Preferred Supplier of Swiss Deluxe Hotels. Preferred Suppliers are selected, leading suppliers and service providers who provide services of the highest quality on a daily basis that are essential for the genuine satisfaction of each and every guest.
Like Swiss Deluxe Hotels, the GLM brand stands for the highest of standards. The expectations of our guests shall not only be met, but surpassed!
Link: Swiss Deluxe Hotels
Link: Preferred Suppliers of the Swiss Deluxe Hotels
News overview