New Mercedes-Benz S-Class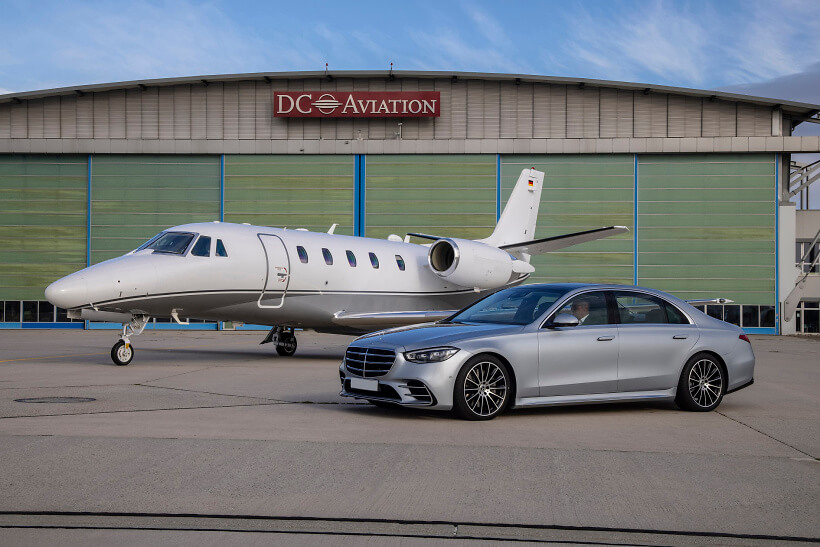 Now available in the GLM Fleet: The brand new Mercedes-Benz S-Class
We are pleased to offer the latest generation of the Mercedes-Benz S-Class in our fleet. Since 1972 Mercedes-Benz has made history with the S-Class. Also the new generation will redefine the standard of luxury and set new benchmarks.
The design of the new Mercedes-Benz S-Class is focussed on what really matters. Perfect proportions in the exterior and up-to-date luxury in the interior. The pioneering innovations of the new S-Class set the stage for a unique presence that will definitely attract attention.
With executive seats, active ambient light system, the new MBUX entertainment system and of course the long wheelbase, you will travel relaxed and in comfort even on long-distance journeys. Modern assistance and safety systems are on-board, including all-around monitoring with the new PRE-SAFE® Plus.
We aim to meet the highest expectations: Yours. We will gladly accept bookings for the new flagship vehicle. Reserve your limousine service now - GLM is at your disposal for transfers and roadshows.
Link: Mercedes-Benz S-Class at GLM
Link: More about the new S-Class at Mercedes-Benz
News overview