WEF 2021 at the Bürgenstock Resort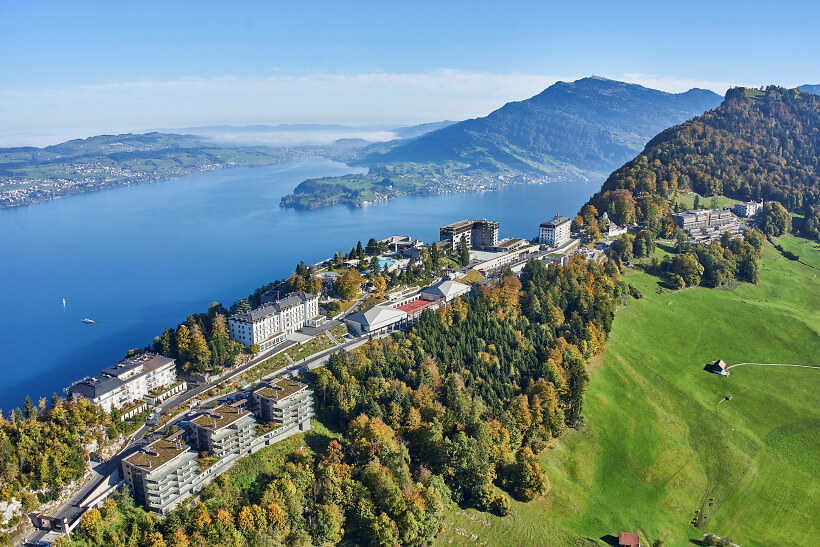 The World Economic Forum (WEF) 2021 has been postponed from January 2021 to May 2021.
From May 18th to May 21st, 2021, the World Economic Forum (WEF) will take place for the first time at the Bürgenstock Resort in the Lake Lucerne area. The Forum, traditionally held in Davos in January, has been postponed due to the ongoing COVID-19 situation. Under the theme "The Great Reset", the conference will attract the world's most prominent politicians and business leaders.
Reserve your limousine service early - GLM is at your disposal for transfers and for roadshows, as well as for multi-day bookings. Our stations at Zurich Airport, Buochs Airport and Emmen are ready. Ask about our special conditions.
Link: Events - WEF 2021
Link: Press Release World Economic Forum (WEF)
News overview